Product Name : 1442 Andalusite Ring
Material : K10YG/アンダリュサイト
Product No. : RMY-1442

サイズ変更可能商品 : +-3号の間で可能です。
※サイズ変更の際にリングの円形は崩れる場合がございます。
サイズ変更には別途料金を頂戴しております。サイズダウンをご希望の場合はこちら、サイズアップをご希望の場合はこちらのアイテムも一緒にご注文ください。

※POPUP会場及びお取引先店舗併売在庫のため在庫あり表記の場合でも在庫切れの場合が御座います。ご了承ください。
※オーダー商品及びサイズ変更商品に付きましては、製作に入ってから以降のキャンセルは一切お受けする事が出来ません。


詳細を表示する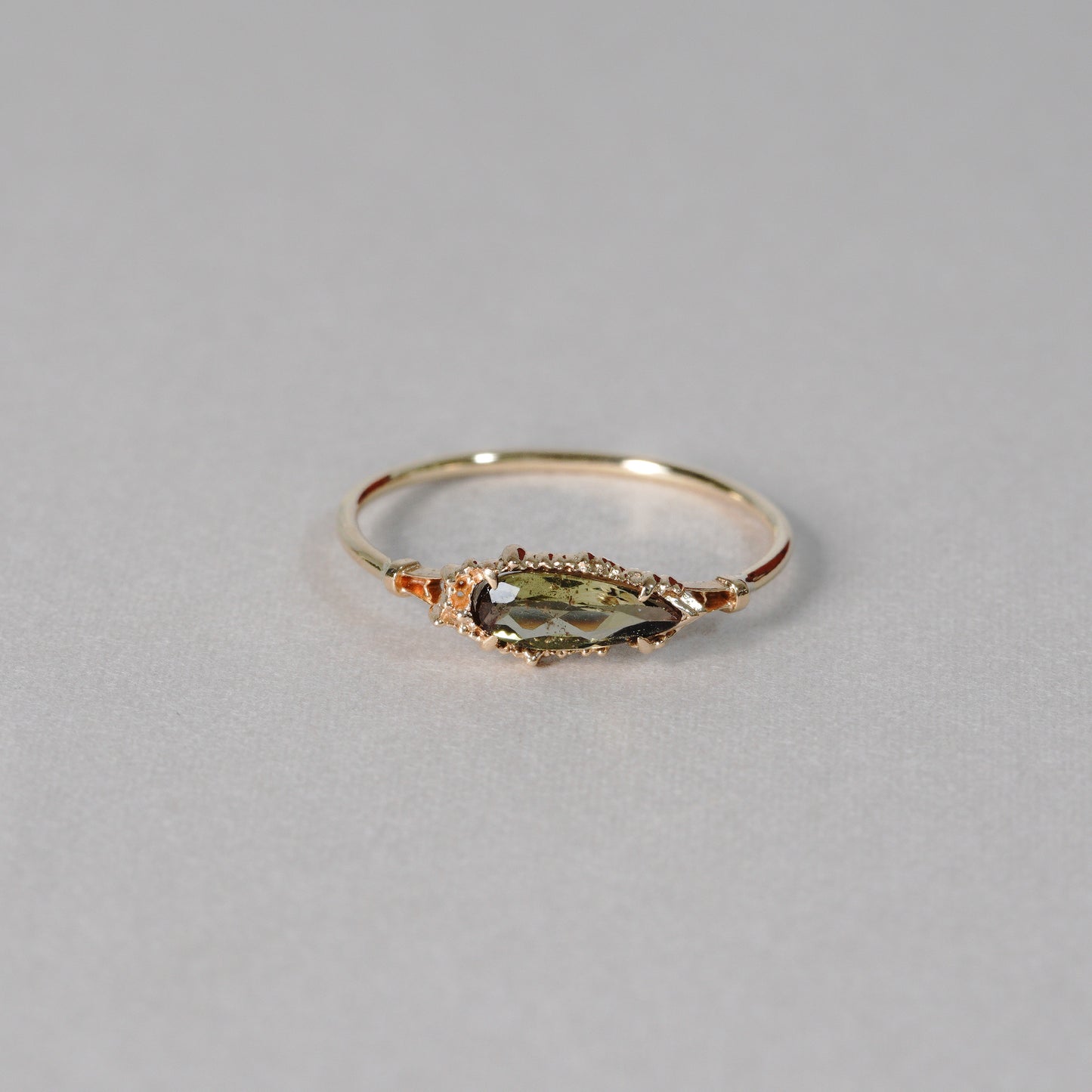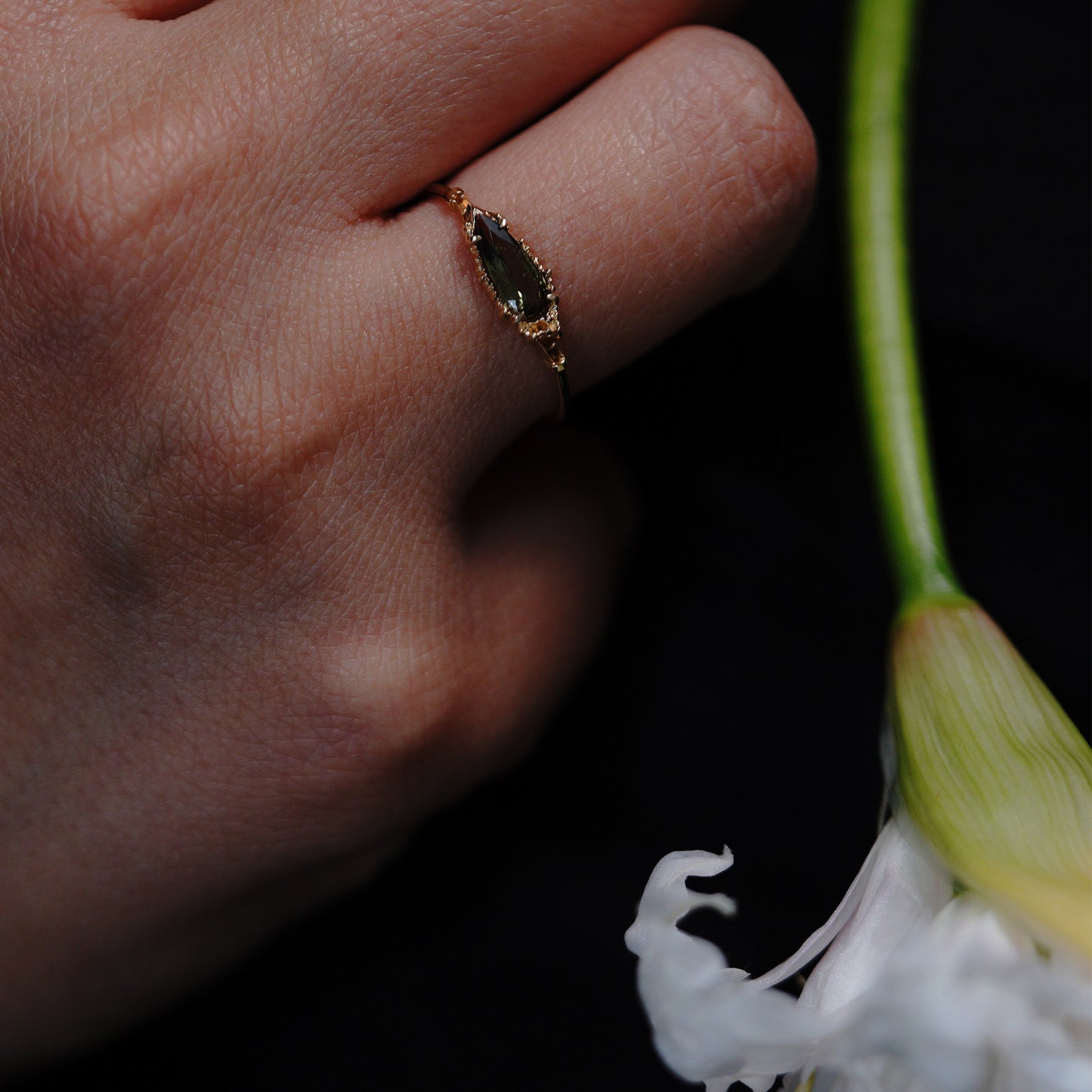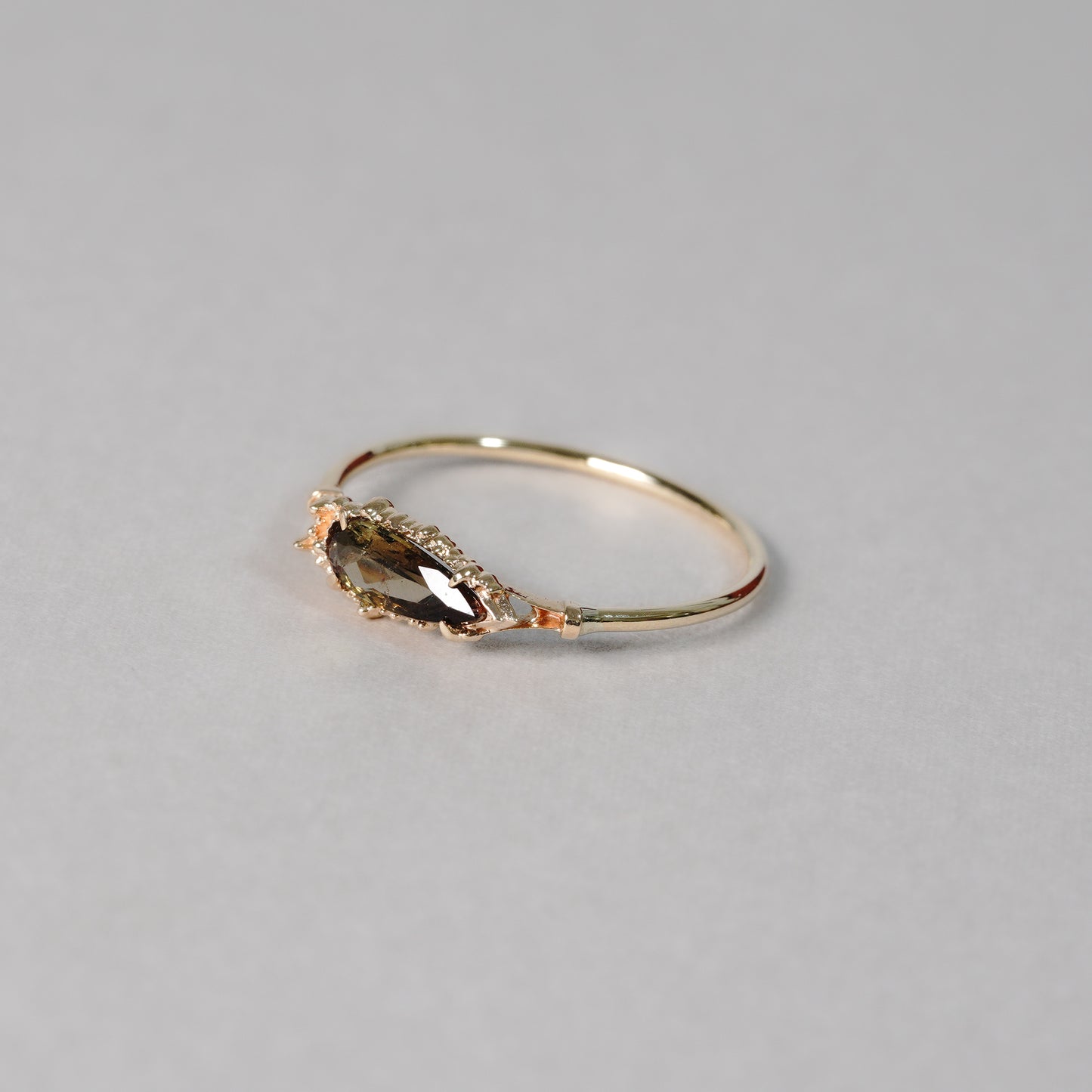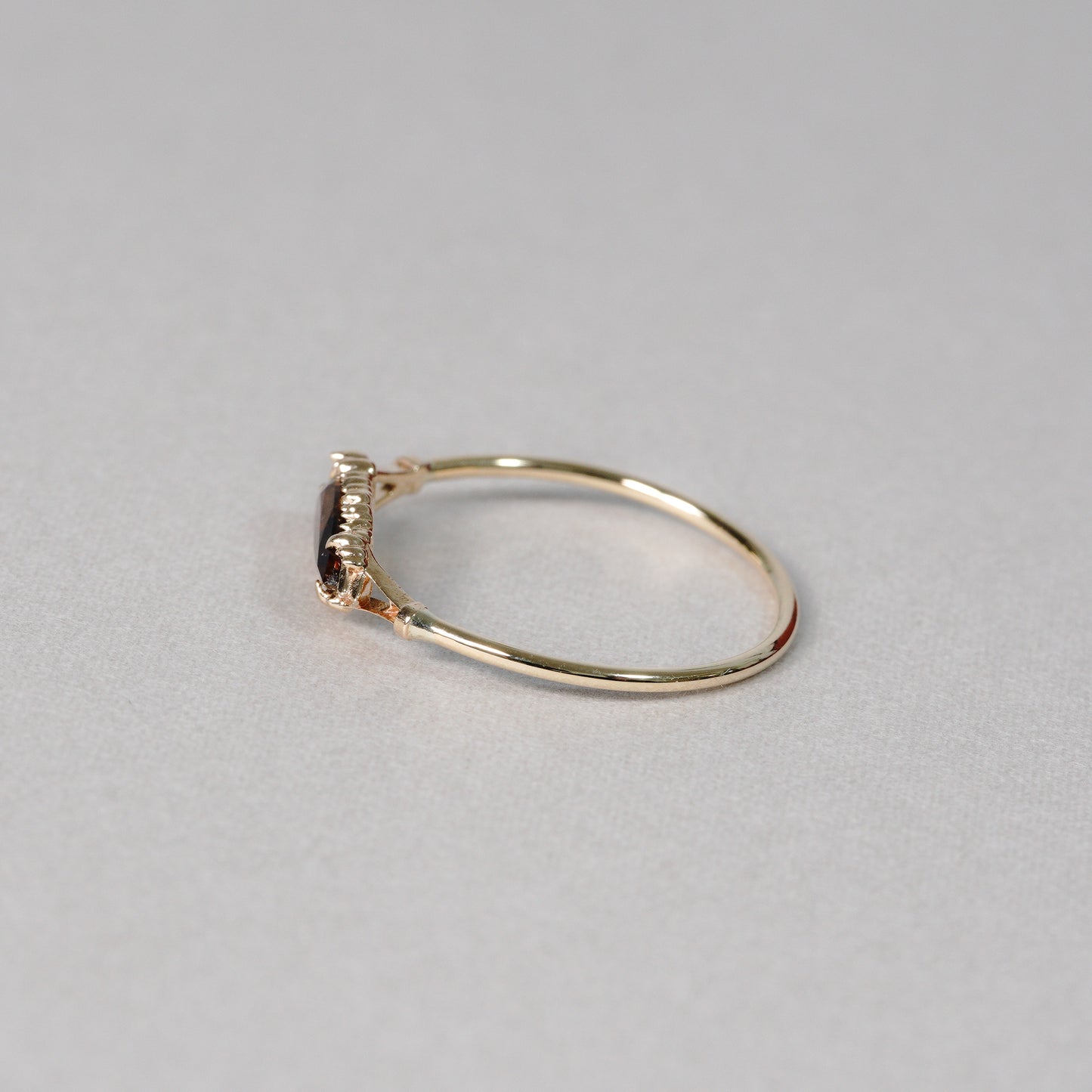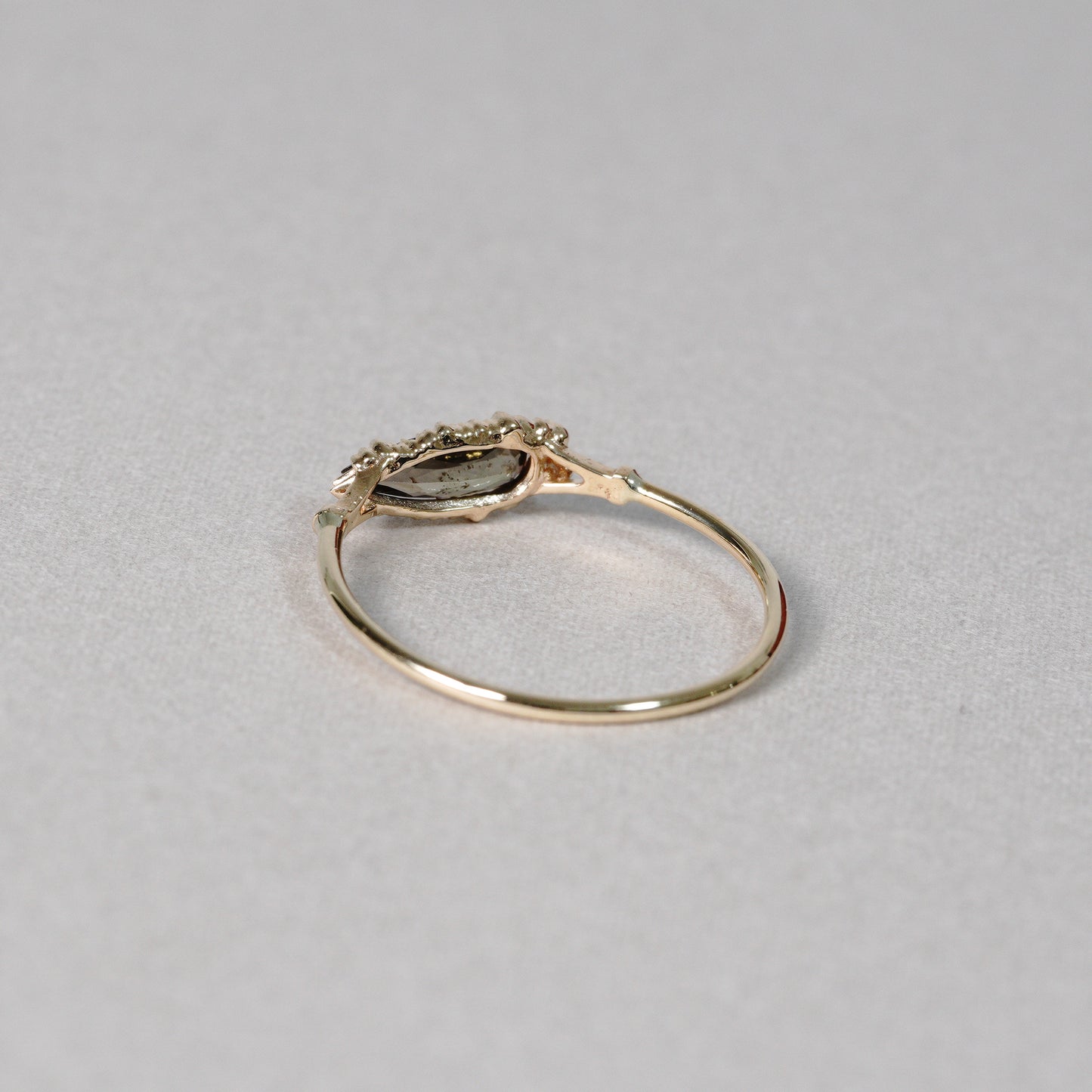 <Regarding overseas delivery>
・Items in stock will be shipped within one week after receipt of your request (in the case of bank transfer, after confirmation of payment).

Please note that it may take up to a month depending on the delivery area.

We will contact you by e-mail separately regarding the expected delivery date.



*During long vacations such as the year-end and New Year holidays and summer holidays, we will inform you of the delivery time separately.

*If you purchase a made-to-order product, a repair product such as size change, and an in-stock product at the same time, they will be shipped together according to the delivery date of the made-to-order product.